Van Oers tax consulting
Tax consulting tailored to your situation
Within our tax service practice group, we understand that navigating the complex world of both national and international taxes can be challenging. That's why we offer a full range of (inter)national tax services to help individuals and businesses stay compliant, optimise tax benefits and minimize tax liabilities.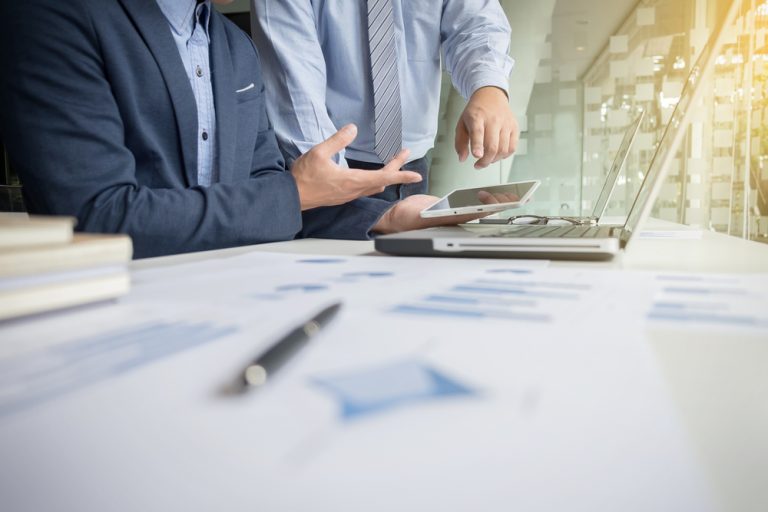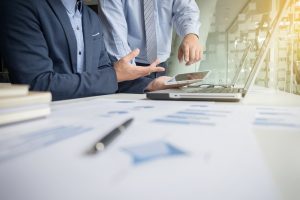 Tax advice for entrepreneurs
Our team of experienced tax professionals has a deep understanding of Dutch, European and international tax laws and regulations, and can help you with everything from filing tax returns to structuring international business operations. Whether you're a business looking to expand into new markets or an individual with foreign income, we can provide the guidance and support you need.
Corporate tax advice
Tax compliance services & horizontal monitoring
International tax advice
Setting-up / optimizing tax structures
Cross border corporate reorganisations
Transfer pricing & Transfer pricing documentation
(Bilateral) rulings (APA's / ATR's)
VAT & RETT
Wage taxes and social security premiums
R&D incentives / subsidies
Family owned business
Private Equity
M&A Tax / Tax DD
Permanent establishment
An account with a national and international network
There are over four hundred professionals working at our firm, and we have a large network of experts all over the Netherlands. Moreover, Van Oers is a member of the Leading Edge Alliance, which gives our clients access to diverse international accounting and financial services. Leading Edge Alliance, also known as LEA Global, is an association of independent consultancy and audit firms that provides members with the benefit of their personal global connections.
As you would expect, your administration will be optimised and automated, and you will always have access to your current figures.
Would you like to know more? Contact us